Founders
Founded in the winter of 2022 by Ana Lita PhD and Charles Debrovner MD, Bioethics Education International (BEI) is located in New York City, Manhattan. It is an international, non-governmental and charitable organization incorporated in the State of New York.
| | |
| --- | --- |
| President and Founder | Executive Director and Founder |
Charles H. Debrovner, M.D.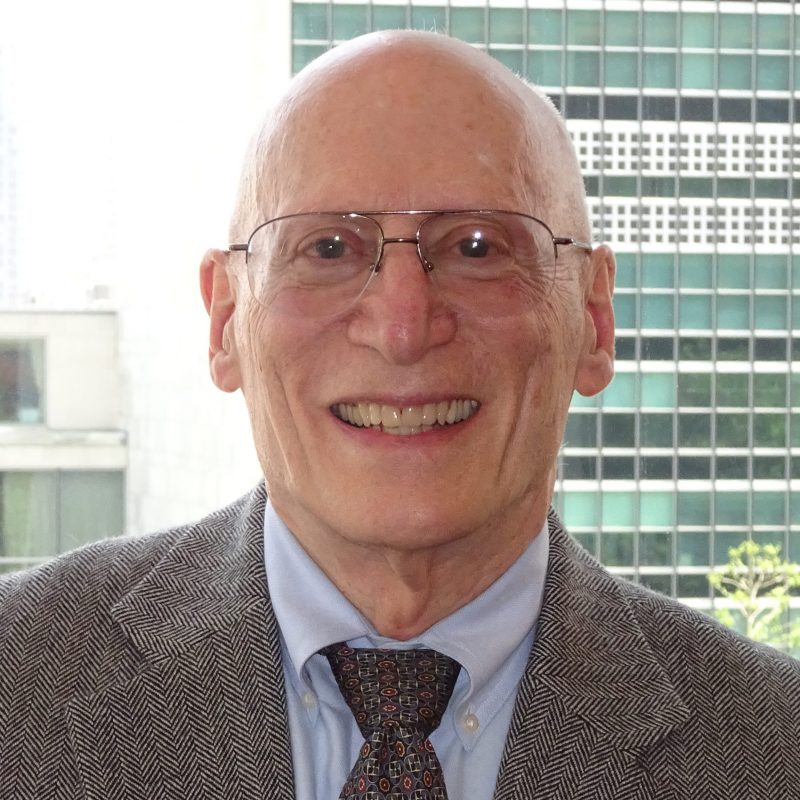 Charles H. Debrovner, M.D., is a Summa Cum Laude graduate of Yale University and a member of the NYU School of Medicine, Class of 1960. Since 1984, he has supported the  New York Society for Ethical Culture , serving as its President for six years and a Board Member of the Ethical Culture Fieldston Schools  for twenty years. For more than a decade he was the President of the Humanist Institute.
Dr. Debrovner has devoted much of his professional life helping couples challenged with reproductive difficulties and infertility to achieve their dream of a family. He is the former Chair of the Department of Obstetrics and Gynecology at the French & PolyClinic Hospitals in New York City and Emeritus Senior Attending Physician at St. Lukes-Roosevelt Hospital. Though retired from clinical practice, he remains a Clinical Professor at NYU Langone School of Medicine. Currently, he is the Medical Coordinator for Obstetrics and Gynecology at the New York State Department of Health Office of Professional Medical Conduct. Fitting his expertise, Dr. Debrovner is especially interested in ethical issues related to assisted reproductive technologies (ART), abortion, female genital mutilation, and cloning, within the framework of human reproductive rights. He continues to serve as an expert in medical-legal matters. He lives in New York City.
Ana Lita, Ph.D.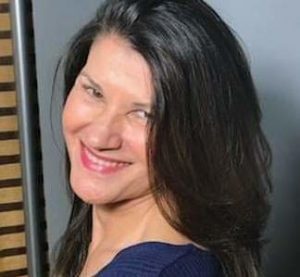 Ana Lita, Ph.D, is the Co-founder and Executive Director of the Global Bioethics Initiative (GBI), an international not-for-profit organization incorporated in the State of New York in July 2011, and the former director of the Appignani Bioethics Center. She received a Ph.D. degree from Bowling Green State University, Ohio, specializing in Applied Ethics and Social Philosophy, an M.A. in Sociology from the Central European University, Prague, and a B.A. in History of Philosophy from the University of Bucharest, Romania. She held a tenure track position (2001-2004) as an Assistant Professor of Philosophy at Lincoln University, Missouri. From September 2009 to June 2010 she was a visiting scholar at the University of Pennsylvania Center for Bioethics.
University of Pennsylvania Center for Bioethics.
Dr. Lita was the beneficiary of a Soros Foundation Fellowship while studying at the Central European University and a National Association Fellowship for International Scholars as a graduate student at Bowling Green State University. In 1995 she was a visiting researcher at the European University Institute Department of Law in Florence. She served as a junior researcher at the Institute for Educational Sciences in Bucharest, Romania from 1991-1995, where she was responsible for a joint research project on Adult Education with UNESCO Institute for Education in Hamburg, Germany.
Prior to her involvement with non-profit organizations she taught social sciences and philosophy in Europe and the United States. The author of numerous conference presentations, in addition to scholarly and popular publications, Dr. Lita is an active voice in public and academic discourse. Her teaching and writings have focused on ethics of health care, medical ethics and bioethics. Ana sits on the Bioethics Committee of the International Federation for Medical and Biological Engineering (IFMB) and serves as a board member of the Genetics Policy Institute. She is fluent in English, Romanian, French, and Italian. Email: alita@globalbioethics.org