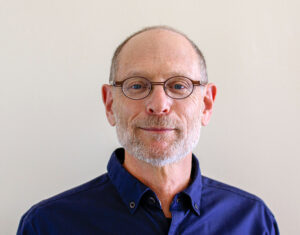 Keynote Speaker
Michael L. Gross is a Professor of Political Science at The University of Haifa, Israel, specializing in military ethics and military medical ethics and related questions of national security.
His articles have appeared in numerous prominent journals. His books include Ethics and Activism (Cambridge, 1997), Bioethics and Armed Conflict (MIT 2006), Moral Dilemmas of Modern War (Cambridge, 2010); The Ethics of Insurgency (Cambridge, 2015), Military Medical Ethics in Contemporary Armed Conflict (Oxford, 2021) and two edited volumes, Military Medical Ethics for the 21st Century (Routledge, 2013) and Soft War (Cambridge, 2017).
He is editor of the Routledge book series War, Conflict and Ethics and has led workshops on battlefield ethics, medicine, and national security for the Dutch Ministry of Defense, The US Army Medical Department, the Defence Medical Services (UK), The US Naval Academy, the Israel Defense Forces and the International Committee of Military Medicine.